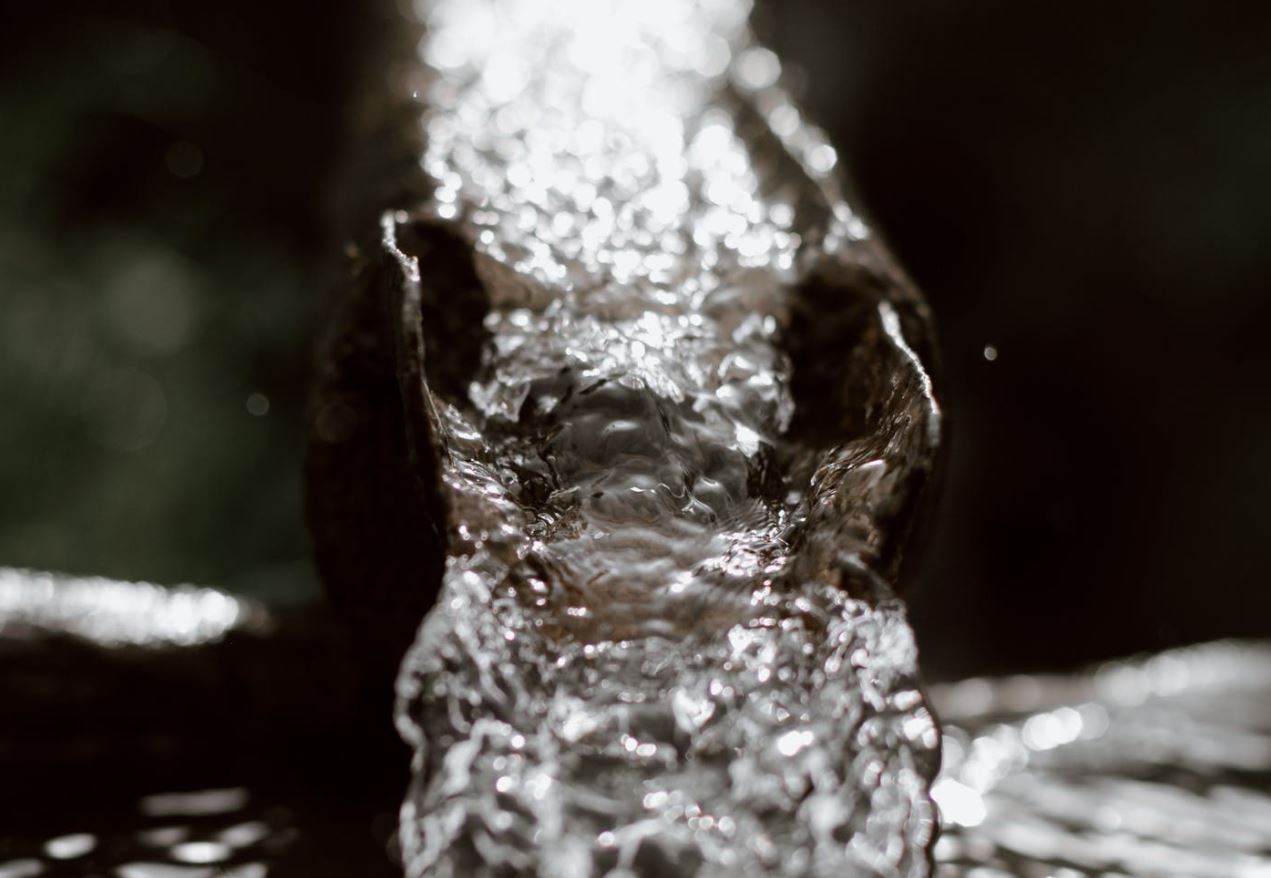 You may not realise it, but if you live in a heavily-populated area, most waterbodies you see are man-made. While they often provide aesthetic beauty and serve as a small habitat for birds and fish, they are primarily designed to collect stormwater and capture pollutants during rain events. Without these stormwater ponds in place, our communities would suffer from increased flooding, erosion and nutrient pollution. This is why it is critically important to ensure your stormwater ponds are functioning properly at all times. Practicing the following proactive management strategies will go a long way in keeping your pond in peak condition:
1 – Keep rubbish and natural debris to a minimum
Rubbish and green waste in your stormwater management pond is not only unsightly, it can create a blockage in your stormwater structure. Large tree branches or logs in your stormwater pond can also be difficult to remove, prevent proper water flow at the structures, and even cause costly damages. Make sure you and your neighbours are properly disposing of debris near these facilities. And if you suspect a structure is clogged, do not attempt to clear the blockage yourself. Contact a professional to safely remove the debris.
2 – Limit woody vegetation growth
Trees and woody vegetation can help enhance the aesthetics around a waterbody, but they can be extremely dangerous to the structure of a stormwater management pond. Dam embankments and inlet and outlets structures must be cleared of any trees or woody vegetation. When trees become large they can potentially fall during storm events and create major holes in a dam's structure. Deep, strong tree roots can also crack concrete structures and clog pipes, causing extensive and costly damages. Work with your community association or municipality to ensure woody vegetation and trees are removed from the area before the rain season begins.
3 – Manage nuisance aquatic plants
Many types of aquatic plants can grow in the areas around stormwater structures. While native plants are often beneficial when properly maintained, emergent species such as cattails may grow in thick patches directly in front of inlet or outlet structures, keeping water from freely flowing in and out of the stormwater pond. This could cause flooding upstream and on to the sidewalk or roadways.
Preventing the growth of nuisance and invasive vegetation is key to ensuring your stormwater management pond functions as designed during a rainstorm. EPA-approved herbicide applications by a licensed professional are extremely effective at eradicating problematic vegetation without affecting native plant life, but proactive strategies are ideal and most sustainable over time. Talk to your stormwater pond manager about integrating aeration, nutrient remediation, beneficial bacteria applications and more to prevent nuisance plant growth. Or contact Parklink if you need any assistance.
4 – Prevent erosion
It's not uncommon to find small erosion areas around improperly managed stormwater ponds. Though small, these areas can become major washouts during heavy rain events. If the washout is located on the dam, areas downstream may become flooded. Any areas of exposed soil along the banks of a stormwater pond should be properly re-vegetated, and restoration and repairs should be made to any areas where erosion has already significantly the damaged the banks.
A properly managed vegetative buffer can significantly prevent erosion problems by keeping soil in place. A buffer of native grasses, rushes and flowering plants should be allowed to grow about 45 cm tall and 1 to 1.5 meters around the shoreline. Your lake manager can recommend plant species that are native to your region and beneficial for stormwater pond shorelines.
5 – Complete regular lake surveying
Stormwater ponds are designed and constructed to hold a certain capacity of water during a rain event, but excessive sediment accumulation over time can greatly reduce the overall storage volume of the pond and increase area flooding. If proactive strategies are not in place, it may be necessary to complete a lake survey.
This survey is the most effective way to measure the size and depth of your waterbody—and track changes in this data over time. That information can then be used to calculate the current storage volume of the stormwater management pond. Most importantly, the results can help property managers accurately budget and prepare a large-scale dredging project to restore the depth of a pond, which is one of the costliest expenditures a community will ever face.
6 – Ask an engineer to inspect the structures
When in doubt, it's best to turn to the professionals. Regular inspections by a stormwater pond expert help ensure all structural components are working properly and within the local municipal code. Proactive inspections are critical to identifying and resolving problem areas before a large rainstorm occurs and will allow you to rest easy knowing your stormwater management pond is ready to function as originally intended.