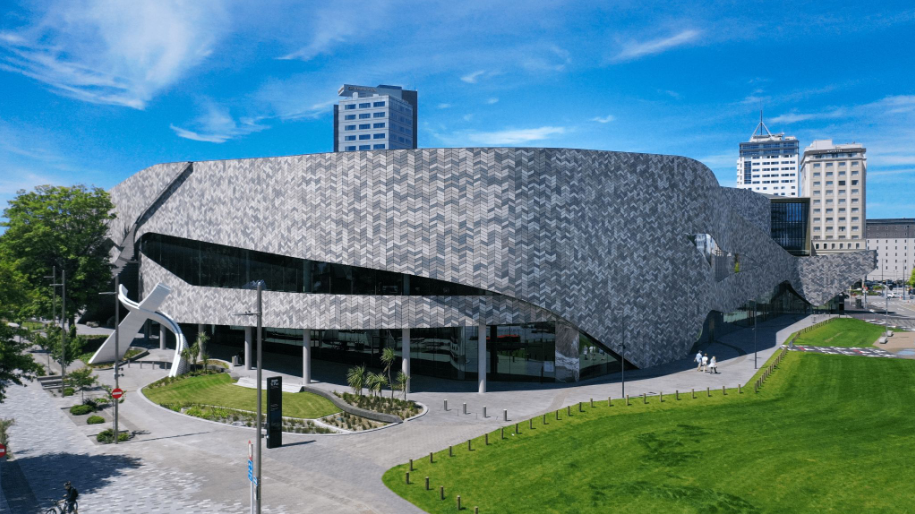 Parklink will be at the Stormwater 2022 conference, held on May 18-20 at the new Te Pae convention centre in Christchurch.
If you are going to be attending Stormwater 2022, then make sure you visit the Parklink team at stand 28.
Stormwater 2022 is an excellent opportunity for attendees to develop their technical knowledge, stay up-to-date with the latest innovations, and connect and network with industry peers – Parklink is proud to be part of this event.
We look forward to seeing you there. You can learn more about Stormwater 2022 here on the official event website.
We will also be launching DredgeSOX at the event –  an erosion control solution that allows onsite dewatering and reuse of sediment and sludge.
Protect your embankment, create a living shoreline and improve your water quality.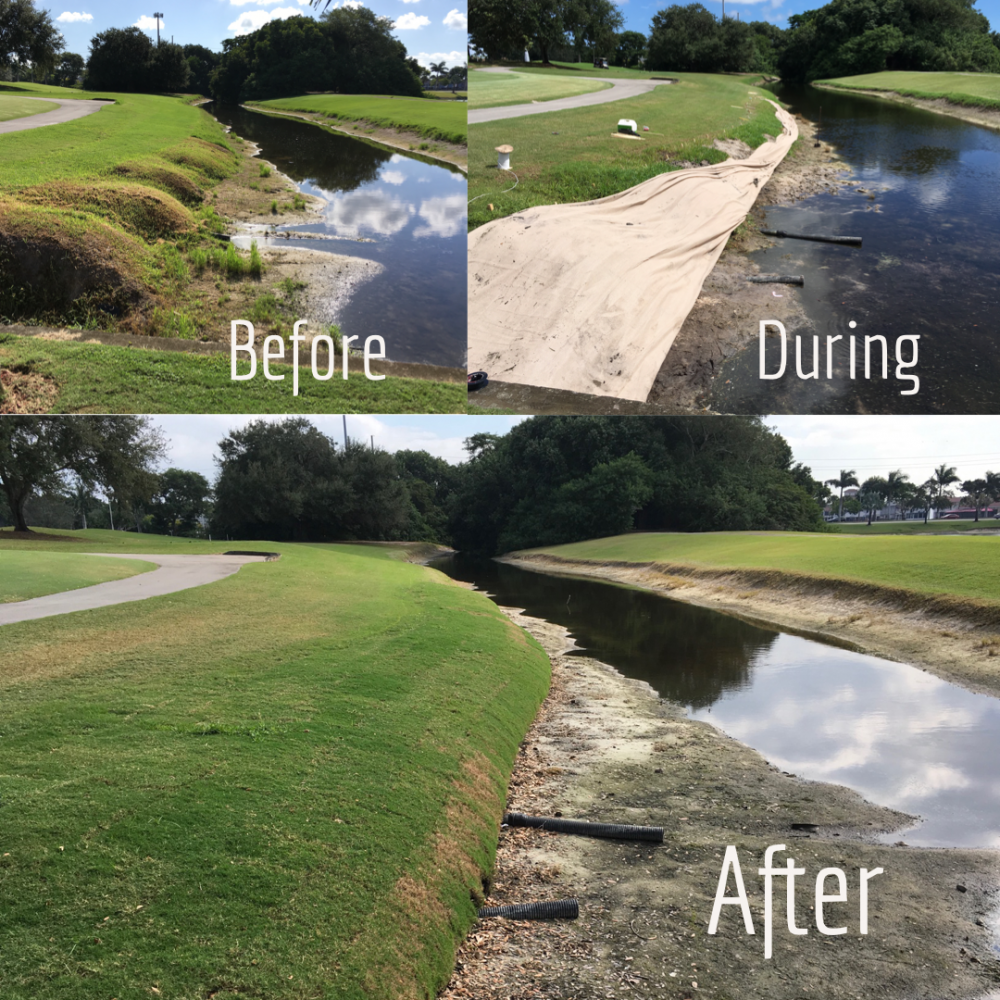 If you can't wait until Stormwater 2022, or you won't be able to make the event, then you can learn more about DredgeSOX on our website by clicking the link here.