Lakes & Ponds
Sediment Removal Solutions
Sludge Managment
Lakes and ponds are catch basins for many sources of nutrient pollution. Excess nitrogen and phosphorus from animal or fish waste, stormwater runoff, grass clippings or leaves, and fertilisers are a just a few examples of the nutrient pollution that eventually settles at the base of lakes and ponds. Lake and ponds with bases that are overloaded with these nutrients can experience depletion of oxygen, fish kills, excessive weed growth or harmful algae blooms that negatively impact water quality.
Did you know?
Reducing sludge build-up in an aquatic environment can lead to increased capacity, improvements in dissolved oxygen levels, reduced nitrogen and phosphorus compounds, and improved water quality.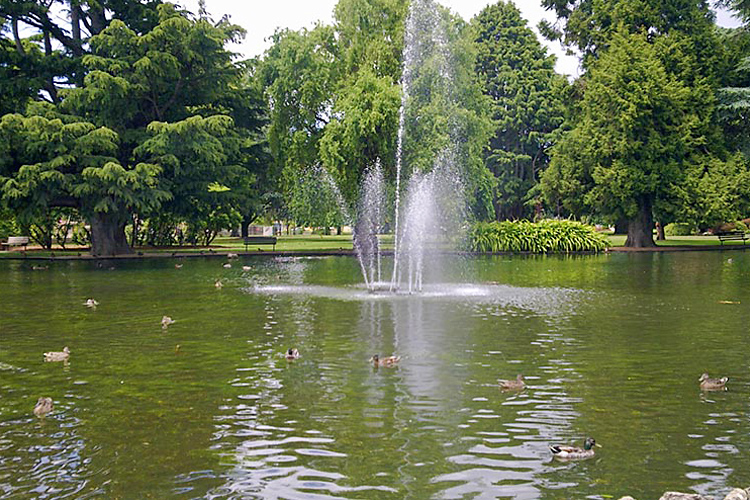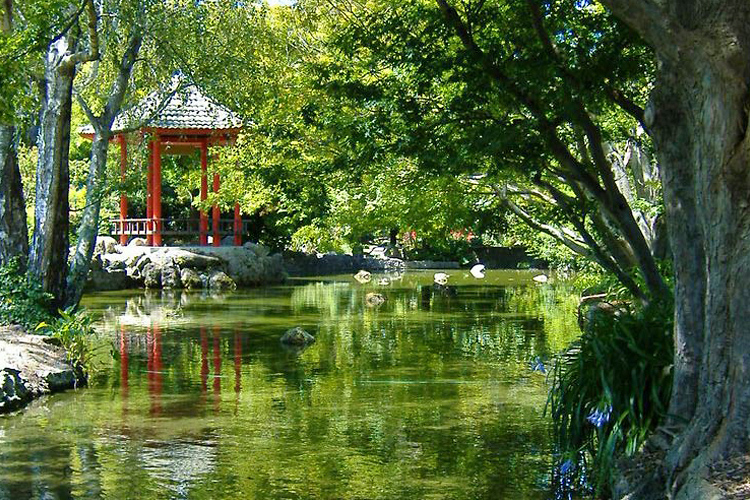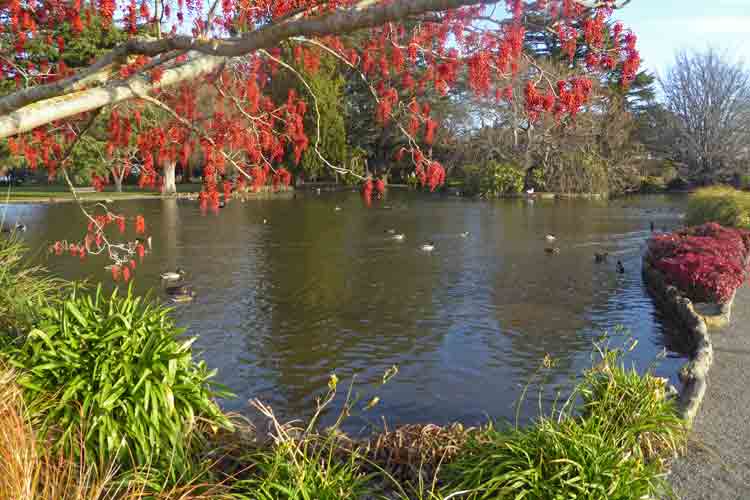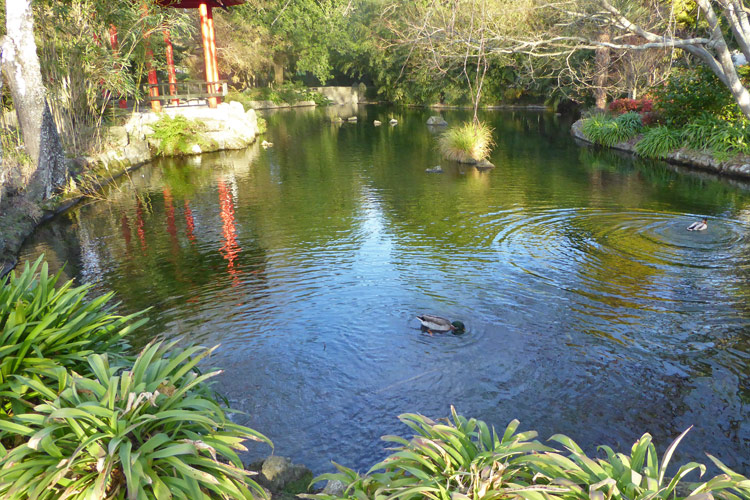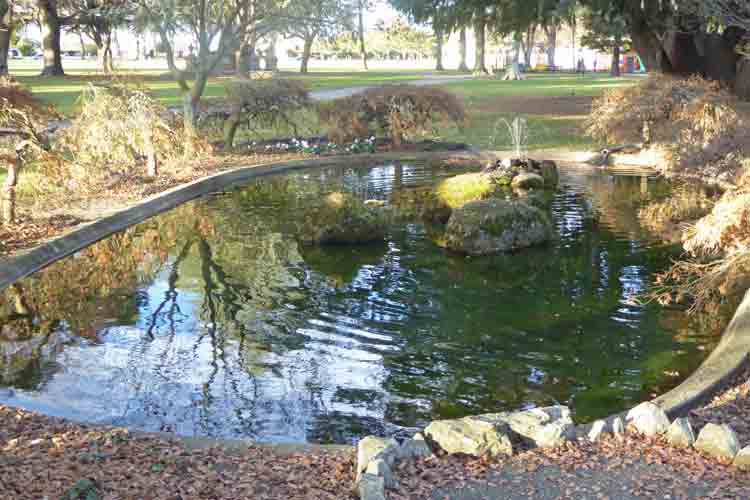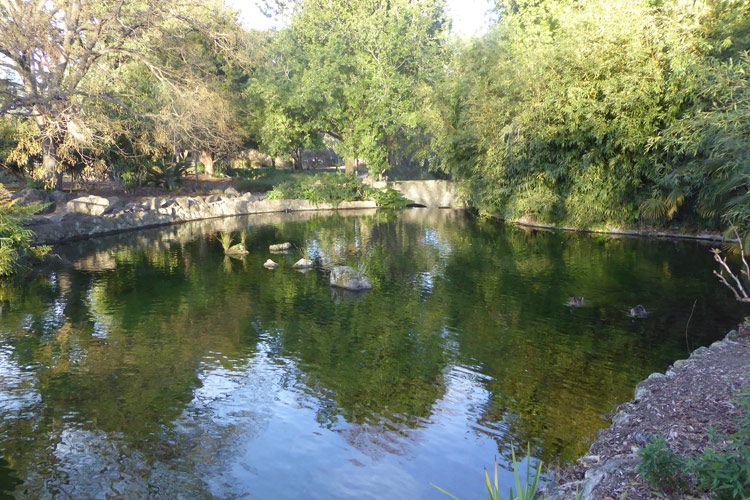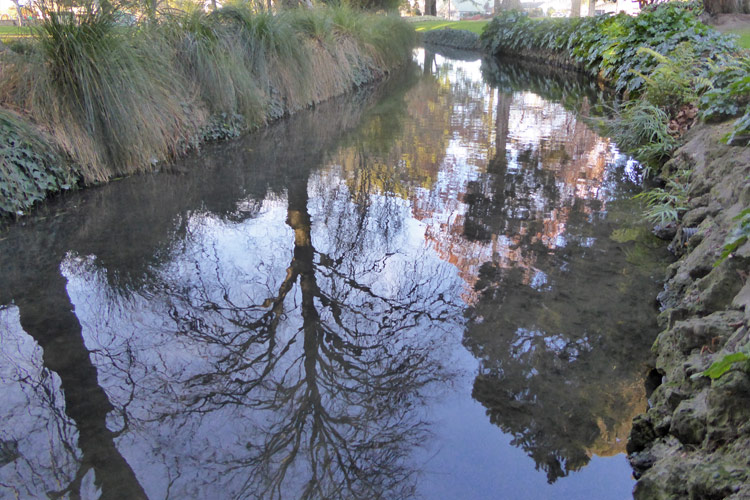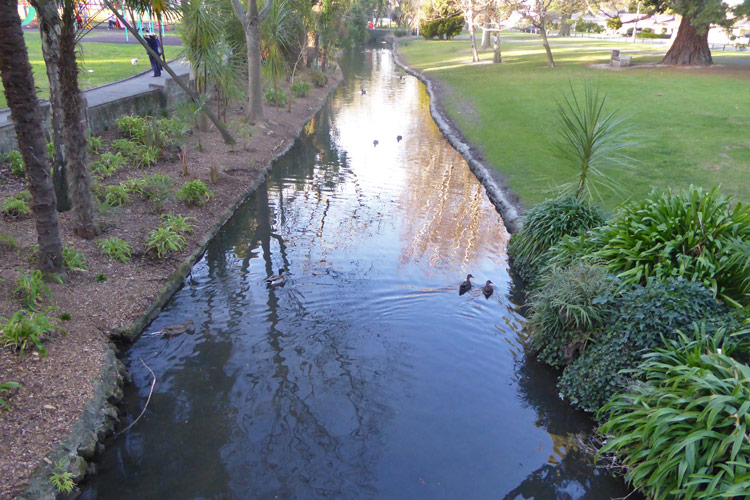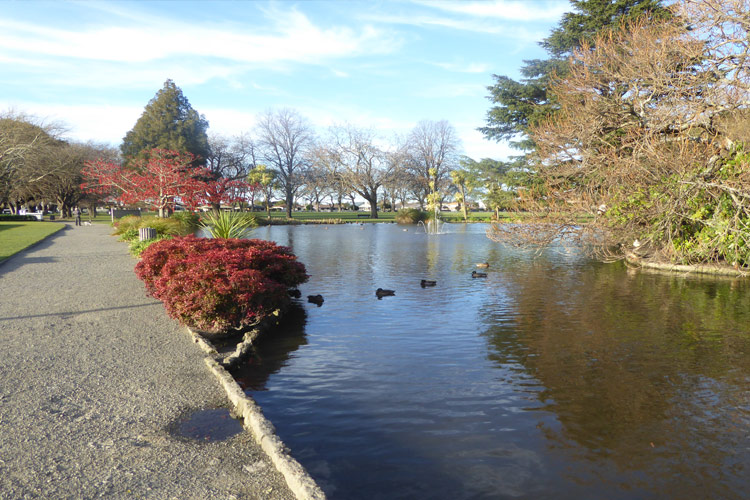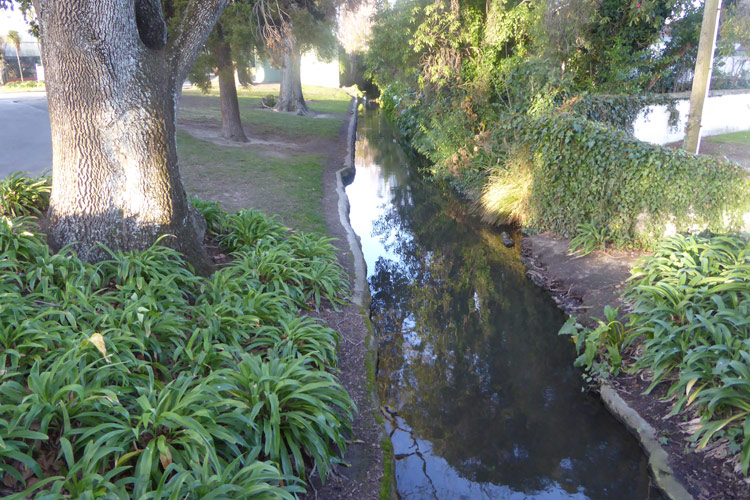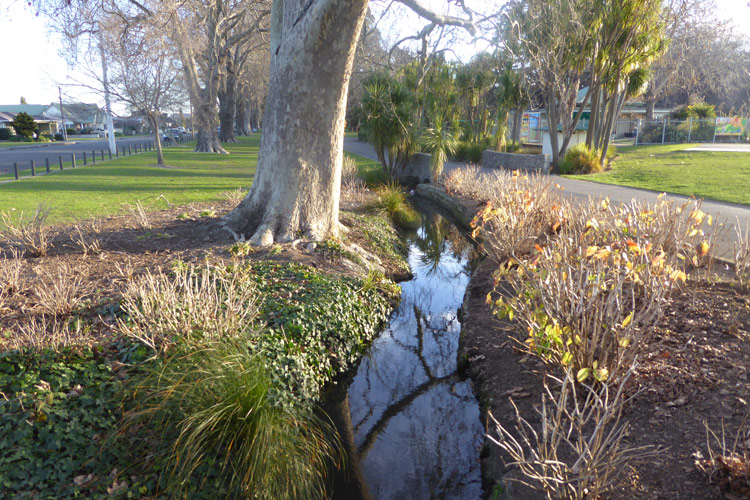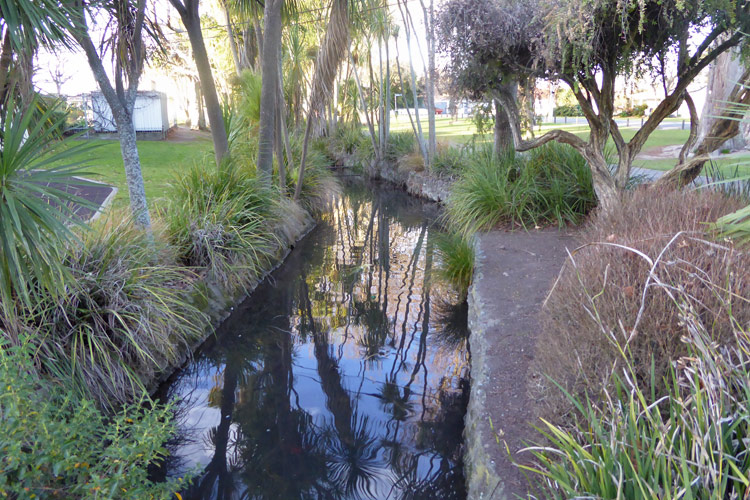 Cornwall Park Pond
Hastings District Council
The stream was full of anaerobic sediment and was smelly and unhealthy for both the public and wildlife. The Chinese garden pond has a concrete base and had to be regularly drained and cleaned to remove unsightly algae blooms and accumulated debris.
After 18 months of remedial treatment, the ponds and stream were restored to a safer condition and the odour eliminated. The stream is running clear and the Chinese garden pond has remained clean with a small carpet of healthy green biomass over the concrete base.
Full case study
Products and Services
Industry Leading Solutions
for Sludge Managment in Lakes and Ponds
REGEN-Sediment®
PL-IND & PL-SA
Mechanical Sludge Removal
Clensaqua Water Quality Kit